Become a chat operator for the UK market & work from anywhere!
Do you like writing and making conversation? Then this job will be awesome for you! Apply today for a job as a moderator for an online fantasy network.
Start the application process here
3 simple steps to get started
Easy application
The first part of the application is only asking for your name and e-mail. We will send you more info about the process once we have confirmed your email.
ID verification
You must be over 18 years of age to be accepted and to receive payments. We are required by law to conduct a simple ID verification.
Online training
Once your application has been approved and you have been verified, you will need to complete our training before you are ready to start.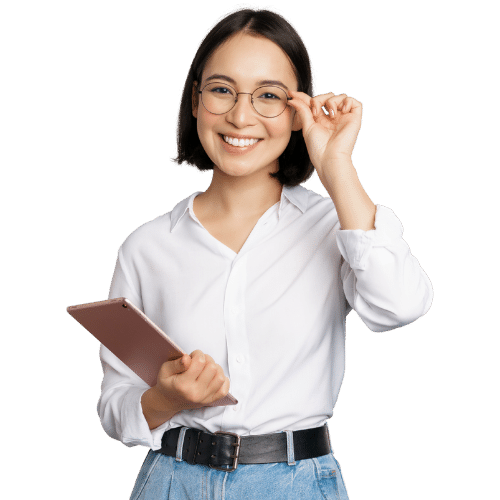 What will you be chatting about?
We help thousands of lonely Brits every day to have a more meaningful everyday life by expressing themselves online with anonymous fantasy characters.
Our users write online text messages on a fantasy chat platform. Your job is to answer them and make conversation.
You will chat about everything from everyday life, such as sports or the weather, to dreams, fantasies, and other topics. An open mind is needed.
As a chat agent you will:
Be 100% anonymous – Text only. No video, no voice
Work independently and with full flexibility
Earn more depending on how often you work
Help those who need someone to talk to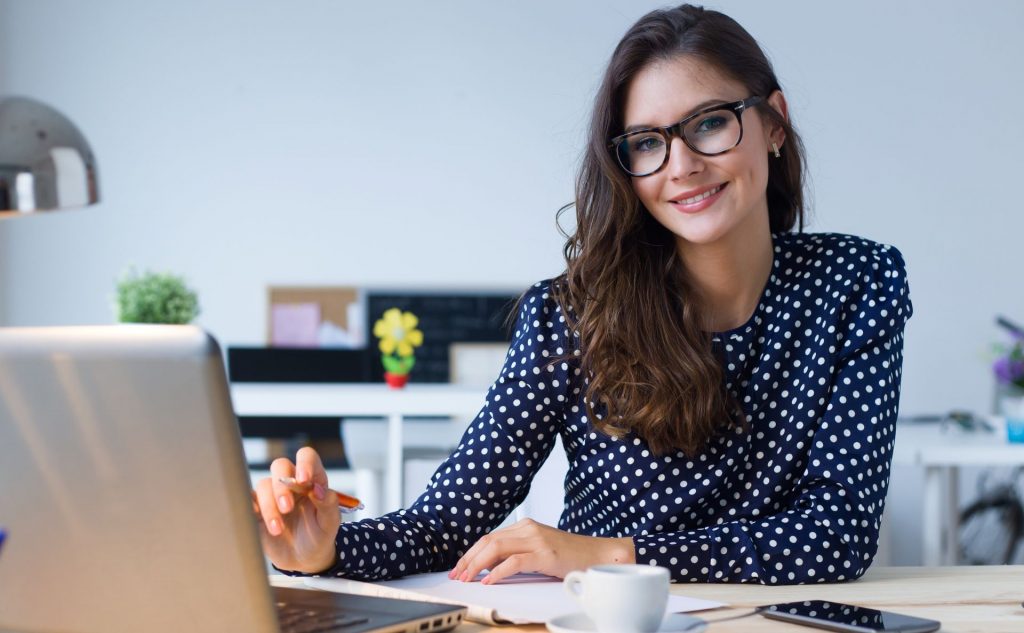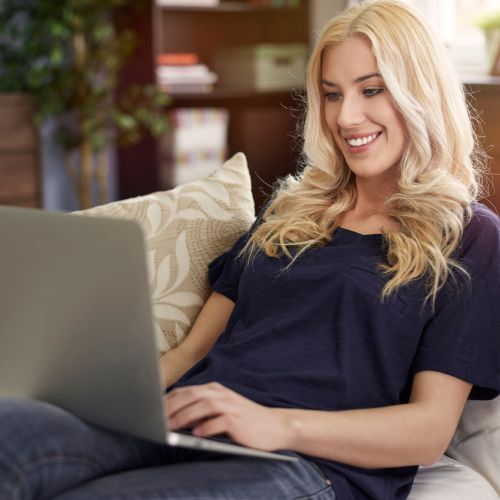 What is the salary?
As a chat operator, you will work as an independent contractor and therefore have full freedom and flexibility to work as much or as little as you want. You can also work from wherever you want, as long as you have access to the internet and have a PC or Laptop.
There are different ways we reward you. The basic salary is calculated based on how many messages you reply to. Our rates per message depend on various factors such as time of day, traffic, holidays, and more.
It is hard to say exactly how much the salary will be, but a skilled chat agent who works 4-8 hours a day, 5 days a week can easily earn between £200 and £500 weekly. Some of the top agents make more than £3000 a month!
Decide your own salary, recieve plenty of bonuses and get paid weekly!
Bonuses
We give out plenty of bonuses, and have other incentives to add to what you can earn. For example, if you send over a certain number of messages, recruit a friend, or work at peak-hour times.
Flexibility
We strive in paying our operators equal or better than other chat operator services. Moreover, we have the biggest chat volumes to work with, to enable you the potential of making a great salary.
Weekly Pay
We pay weekly, and the payment is in Euro through an online payment service. As an independent contractor, you are responsible for your own taxes, pensions, and other legal considerations on your end.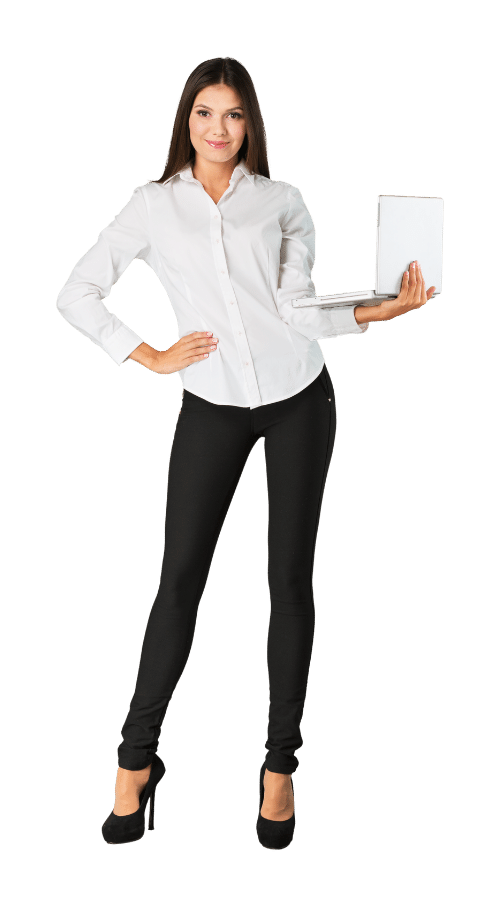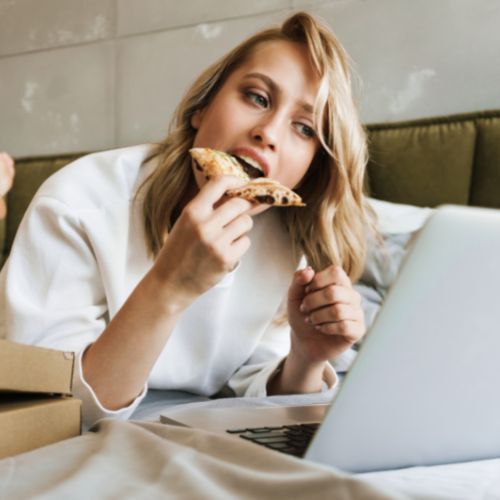 What are the requirements in order for you to be a chat operator?
Master English in writing
Your written English should be impeccable. Especially since you will only be working text-based.
18 years age limit
We will ask you to prove that you are over 18 years old. This is to be able to pay you as a contractor and to legally let you chat on our platform.
Privacy statement and our contract terms
You must accept our privacy statement and our contract terms. Your privacy and that of the client you chat with have the highest priority!
Responsibility of your equipment
You are responsible for having the equipment needed to work. This means that you must have access to a device and internet.
Minimum number of messages per week
Send a minimum number of messages per week to remain an active operator.
Why do we need to see your ID?
According to United Kingdom law, we can not let anyone under 18 work as a contractor with our services.
In addition, we do not have the opportunity to send salary payments through a payment service provider unless we can confirm that we are sending them to the right person.
There is only one accepted method of verifying who you are and that is by proving it through a valid government issued ID, such as a passport, driver's license, or other ID.
We do not store your ID for any reasons other than legal and to help you get started as easily as possible.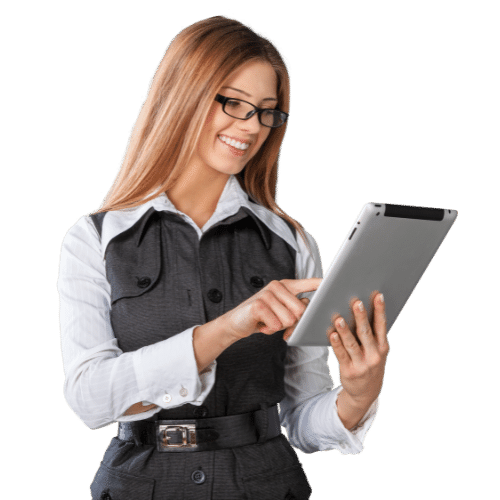 Salary expectations
We pay out salaries on a weekly basis. The payment is in Euro and runs through a reputable online payment provider. As an independent contractor you are responsible for your own taxes, pension and other legal considerations when receiving money.
*All numbers are average and not exact
Week 1
As a new chat operator it will take some time to learn the system and what you will chat about.
25-35 msg on average per hour
15-20 total work hours
£110-170 paid out per week
Week 2
With more experience you get faster at sending messages. You will also be more attentative when it comes to bonuses and incentives.
35-45 msg on average per hour
20-30 total work hours
£226-283+ paid out per week
Week 4+
You are now an experienced chat operator and very effective. You write messages fast and you know at what time it's best to work for maximum benefits in terms of bonuses and incentives.
45-60 msg on average per hour
20-40 total work hours
£340-566+ paid out per week
We look forward to helping you get started!
You will be a chat agent in no time!
To summarise
You must master English in writing
You are going to chat with local native English speakers who, through their fantasy experience, want to chat with other local native English speakers.
You must have your own equipment
Make sure you have a functional device you can use for chatting. You must also have access to the internet.
You will be trained by us
We will teach you all you need to know about working as a chat agent. No prior knowledge is needed.
18 years age limit
Do not apply if you are underage. Make sure you have a valid ID document showing who you are.
Internet access
You can work from anywhere you want as long as you have a stable internet connection.
You will work independently
As a chat agent, you are working freelance. We help you get started, but you are 100% independent.
What some of our freelancing chat operators say
Working as a chat operator offers many benefits. Here are some from our operators.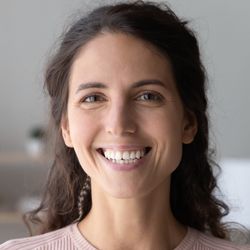 Riley Logan
London

I have disabilities that make it hard for me to hold "normal" employment, so the opportunity to work from home suits me perfectly. I sit a lot at my PC but had never dreamed of getting paid to sit there.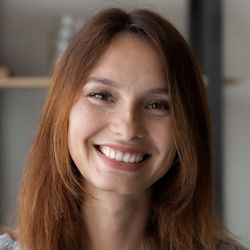 Bella Smithe
Birmingham

Flexibility is what attracted me to this job. I work from home or from the cafe down the road. I just throw the PC in my bag and find a place to sit down. It's super easy!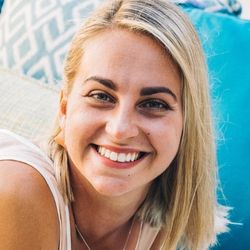 Kaley Pearson
Glasgow

As a single mother of 2 little ones (and a cat), working as a chat operator has given me valuable time to take care of my little family. I often work late after the children have gone to bed and it is quiet.
Interview with a chat operator
As a chat operator you will encounter several challenges, as you will in all types of jobs. But what does a working day look like for a chat operator? We spoke to one of our operators about her workdays.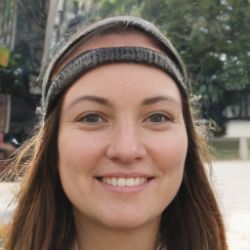 Mary
33 years old and mother of two from London
What does a normal workday look like for you?
I wake up early and try to work from around 9, and then work for about 8 hours like a regular job. And since I have kids, I can work extra in the evening when the kids are off to bed. This way I can log on and increase the amount of messages I send per day.
What is positive for you with a flexible work schedule, and what impact has it had on your situation?
One positive aspect is that I am my own boss, and can plan my work to fit with my day. Don't really have to work at specific times, and that's very freeing. I don't think there's anything negative about working independently as a chat operator, at least not in my experience!
What does your work week look like as a chat operator?
I ALWAYS have a goal of sending 2000 messages per week, but doesn't always happen. At least that's the goal I've set for myself, and payments come in every week as scheduled into my bank account. Works very well and everything's automatic. I've not had any issues getting paid so far.
Would you recommend working as a chat operator to your circle of friends? And if so, why or why not?
Of course I would recommend this! And I have even referred some of them already and they now work as chat operators. Some of them felt it was hard to get started, but I remember it was for me as well in the beginning. But it's easy to get into it after a few days if you're willing to learn.
What are your negative experiences working as a chat operator and being a freelancer?
I actually have no negative things to say about this job, but sometimes I feel bad for the people that I talk with. But I know that I'm helping them to the best of my ability. So with that said I really enjoy the work!